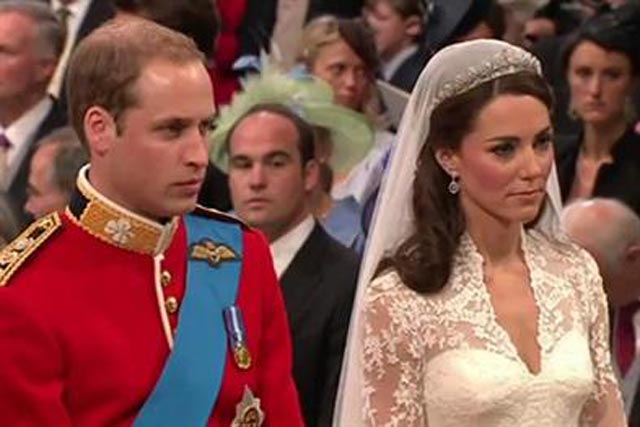 While the retailer said it still remained cautious with continued "challenging" times, its food division had continued to outperform the rest of the market on a like-for-like basis, notching up a 3.3% rise in the UK.
The Royal Wedding and the Easter weekend helped increase sales, with the retailer also launching more than 500 new products. The 'Dine In' promotion also proved to be a hit with customers.
Its clothing market share also rose, from 11.5% to 11.7%, in what the company said was the 17th straight month of gains.
Total like-for-like sales (excluding VAT) were up by 1.7% in the quarter, while sales at M&S Direct were up 13%, with customers responding well to its Shop Your Way multi-channel service. International sales were up 7.8%.
Marc Bolland, M&S chief executive, said: "Marks & Spencer continued to grow market share in both clothing and food, by offering our customers more choice, great value for money and leading innovation.
"Against the uncertain economic backdrop, we are focused on trading through the short term, while building for the long-term growth of the business."