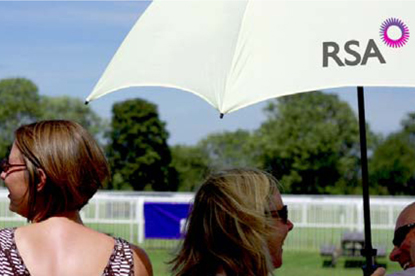 The agency has been briefed to produce a campaign that will highlight RSA's heritage as an insurer of the great and the good, and its legacy since it launched in 1710.
The campaign will promote the fact that Charles Darwin, Winston Churchill and Captain Cook all held policies with the company.
Chime's Bell Pottinger will handle PR for the campaign.