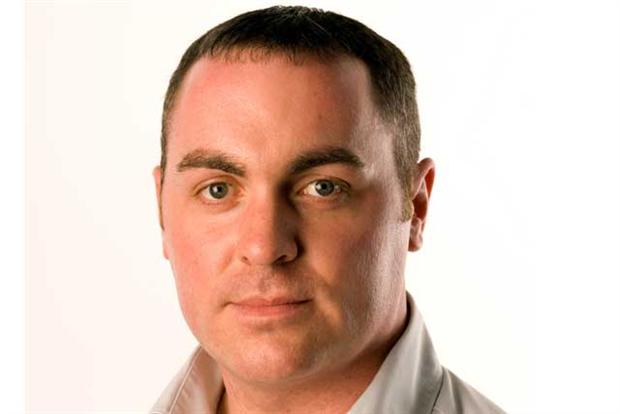 Grounsell, currently sales and marketing director at More Th>n since May, joined RSA in 2012 as marketing director and will leave the company to join Travelex.
He will join the foreign currency exchange company on 2 March as global head of digital marketing.
"Travelex is going on a really exciting journey around the world and embarking on an exciting digital transformation," Grounsell told Marketing, adding the business was in an exciting position since hiring Sean Cornwell as chief digital officer last year as it looks to drive forward its strategy.
Grounsell will report into Cornwell and will be responsible for Travelex's global online business across 23 countries. He will also work closely with the wider marketing team headed by Philip Hanson, global products and marketing director.
Grounsell started his career in marketing at Unilever in 2001 and previously worked at BT as head of broadband acquisition in 2005 and later marketing director at Capital One.
Phil Wilson-Brown, managing director of More Th>n, said: "We would like to thank Dom for everything he has done for More Th>n and wish him all the best in his new role at Travelex.
"Dom will be leaving More Th>n at the end of February. I have recently joined the business and will therefore be working closely with the More Th>n leadership team to decide on next steps.
"In the interim, his responsibilities will be assumed by the senior More Th>n team."