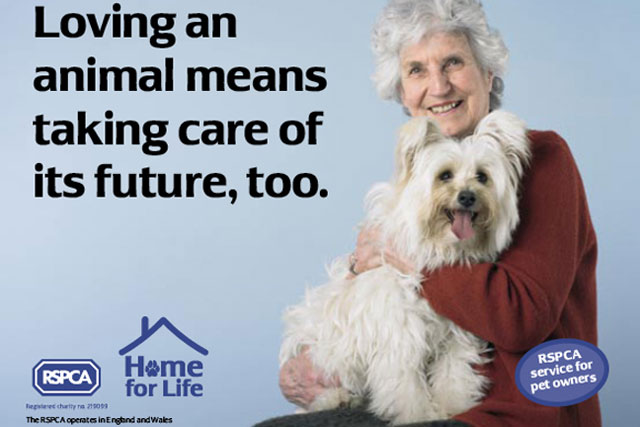 The charity is reviewing the business after the demise of the incumbent, Whitewater, which went into administration last month.
Whitewater had worked with the RSPCA for nine years after it picked up the account in 2003 from Rapp.
The review covers all elements of the direct marketing handled by Whitewater, from direct-response TV activity to direct mail.
Whitewater was behind the RSPCA's most recent DRTV ad that aired last year and showed a dog abandoned in the rain. A voiceover explained how RSPCA could help animals in the same situation with a small donation.
In January, the RSPCA appointed MediaCom to handle its £2 million media planning and buying account. The agency won the pitch against the incumbent, Mike Colling & Company, All Response Media and Rapp.