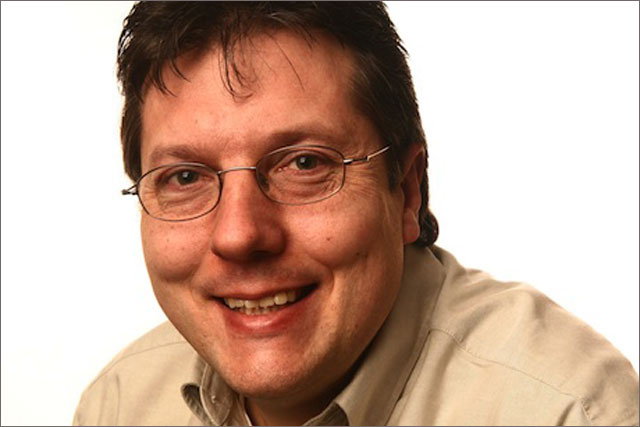 The charity has appointed agency Once We Were to create its marketing campaign programme over the next three years, across marketing, communications, public affairs, fundraising, research, education and international work.
The programme will help to build a more integrated and strategic programme to fulfil the brand's long-term corporate objectives.
The agency will help create a greater public understanding of the RSPCA beyond the work of its inspectors, animal centres and companion animals. This will include work on animal testing, improving welfare standards for farm animals, wildlife protection and the training and development work with other organisations overseas.
John Grounds, deputy chief executive of the RSPCA said: "Ending cruelty to animals is really about creating a more compassionate society and Once We Were clearly demonstrated not only their impressive analysis and insight, but also their engagement and commitment to this challenge."