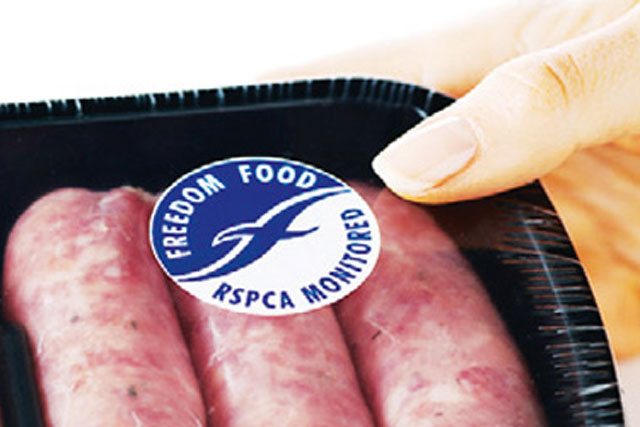 The Freedom Food scheme is backed by retailers including Sainsbury's, specialist online retailers, independent stores and National Trust farm shops.
Pedro Martins, director at Total Media, said: "The not-for-profit sector is naturally cautious about how it spends its limited resources and we are only too pleased to demonstrate that a smart media planning and buying strategy can be both impactful and inexpensive."
As part of the media plan, Total Media has booked offline and online display advertising over a four week period in Take a Break, What's on TV, Pick me Up, Chat and TV Choice.
The group will also work with digital ad agencies Rocket Fuel, MexAd and Crimtan.
Total Media's not-for-profit clients include the Smile Train, The Brooke Animal Hospital and The Woodland Trust.
The RSPCA is currently reviewing its £6m media business.
Follow @Sophie_Maden on Twitter