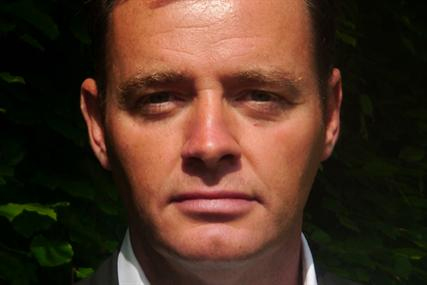 Axiom Media launched last June and is led by Jeremy Lawrence, the former ITV commercial director. He will be responsible for the commercial relationship of RTE's two TV channels, its website, magazine and radio channels.
The contract supplements its existing clients including UTV, STV and Hello Television Group.
Lawrence said: "We have had an amazing first year at Axiom, and being given the opportunity to work with Ireland's premier media organisation is a great accolade and affirms our vision to represent media brands to the market on their own commercial proposition, values and differentiation.
"Axiom will offer RTÉ a joint stakeholder commercial strategy to reflect customer needs through an integrated and transparent approach."