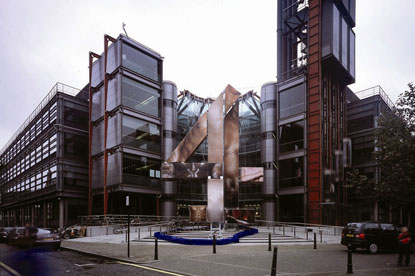 The idea has been put to ministers who are understood to be considering a Channel 4 merger as part of talks on the future of the broadcaster, according to The Times.

Channel 4 could also enter a partnership with the BBC's commercial arm, BBC Worldwide.

According to the newspaper, other possibilities, such as directly transferring money from the BBC, are no longer on the table.

Ministers have not yet had detailed talks with RTL on the exact amount on offer but the figure could be over £100 million.