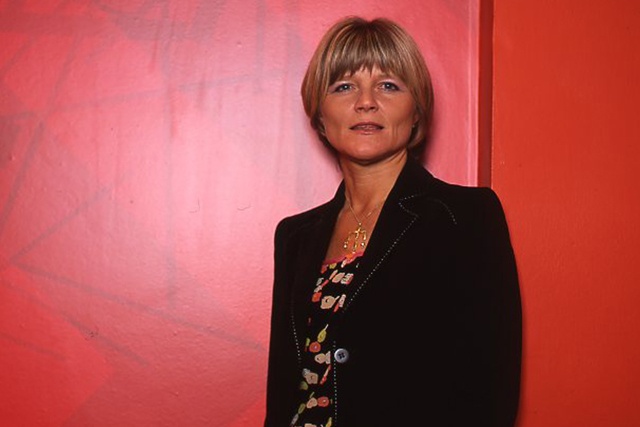 Speaking in a panel session at the Royal Television Society Cambridge Convention, Hazlitt said advertisers were not fulfilling the potential of what television can offer today by way of audience engagement.
Drawing on the success of retailer Argos' recent bespoke spot during ITV soap 'Emmerdale' to reference a gift that had been given during the show, Hazlitt said: "ITV is the UK's most powerful marketing platform. What it has now is a number of interactive platforms with the power of the big branding platform. You get huge value for advertising that's very engaging.
"It's appalling that the ad industry haven't developed in what they do with the 30 second spot. Argos offered a prize of £10,000 and 40,000 people did it. The viewers were so engaged with the programme that they wanted to do this."
As part of the strategy put in place since the arrival of chief executive Adam Crozier in April 2010, ITV is looking to reduce its reliance on the cyclical nature of traditional spot advertising and diversify revenue streams.
Last week, Ann Summers announced it is planning to use spots during the ITV2 reality show 'The Only Way is Essex' to find the sexiest face in the UK and change the perception of the Ann Summers brand.
Hazlitt said: "Our primary window is still massively powerful. Linear TV is still growing. We've always been a free-to-air business and we continue to be a free-to-air business."
'The Only Way is Essex' received similar audiences in catch-up viewing as the shows did when they were first broadcast and Hazlitt said these audiences could be monetised in a "new manner".
Hazlitt was speaking alongside Mike Darcey, chief operating officer of BSkyB; Josh Berger, president and managing director of Warner Bros Entertainment, UK, Ireland and Spain; and Michael Cornish, chief operating officer and co-founder of Blinkbox.com.