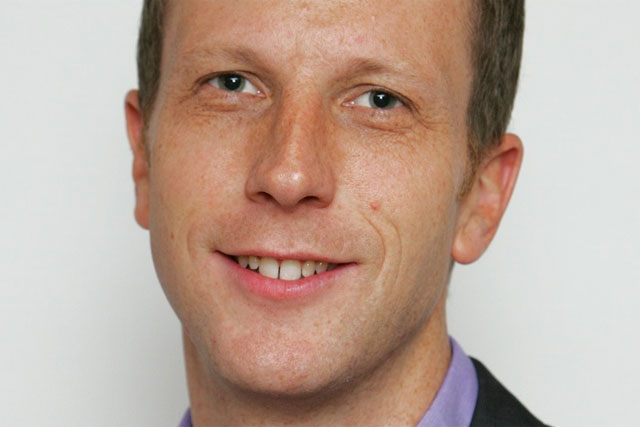 YouView boxes will combine linear and video on demand TV, and allow users to go backwards as well as forwards through the TV guide without the need to pay a regular fee through a provider such as BSkyB or Virgin Media.
The set-top boxes had been initially been scheduled to come on the market in July 2011 but the consortium has been hit by delays.
Speaking at the Royal Television Society convention in Cambridge this morning (15 September), Halton rejected a suggestion from actor David Mitchell, the session's chair, who questioned whether YouView would be too late by the time it arrived.
Halton said: "It is a question of assembling at the starting blocks rather than getting to the finishing line."
As part of a session on the opportunities of connected TV, Halton was on a panel with: Andrew Barron, chief operating officer of Virgin Media; Gerhard Zeiler, chief executive officer of RTL Group; and Linda Summers, director of product marketing at Skype.
When the panel moved on to the hot topic of data, Halton said broadcasters need to have access to the data around their programming and the successful platforms will be those which give content producers more data.
He said: "[Data] improves the broadcasters ability to monetise that content. There are all sorts of ways broadcasters can repackage content in the same way the music industry has realised live concerts are a good way of making music."
Fragmentation of audiences is not new, Zeiler said: "As a broadcaster we have to be still the number one choice. There's always been choice: go to the cinema, buy a DVD. They can now do it from the screen. You have to fragment yourselves before they fragment you."
Hulu, the much hyped video-on-demand service, failed to take off in Europe, Zeiler said, because it would not allow the broadcasters to sell their own advertising. "We will not let you change our pounds into cents. We want to sell our own advertising", he said.