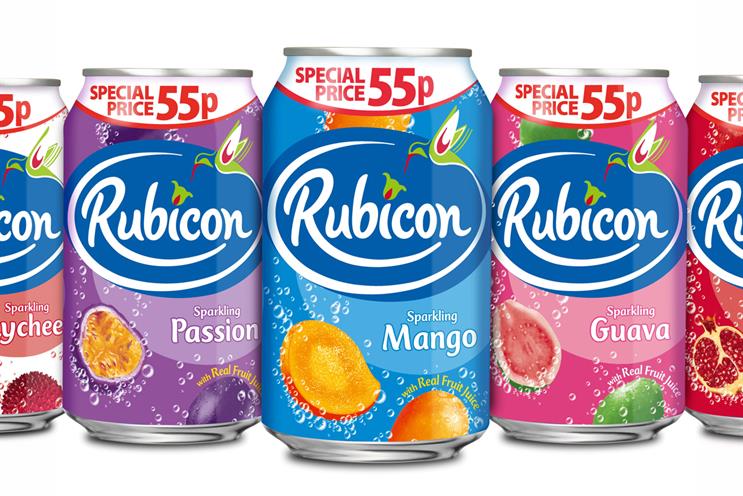 The brand, which currently works The Minimart, contacted agencies with an RFI last week. Creativebrief is handling the review.
Industry sources said AG Barr is looking to double the size of the Rubicon brand and is planning to spend up to £3 million on a "high level" brand campaign.
The Minimart created a TV spot, "fridge", in March. It starred British Asian families drinking mango juice and was shot by the director of Kidulthood, Menhaj Huda. The ad was supported by a media spend of £1 million.
Rubicon's media agency, PHD North, is unaffected.