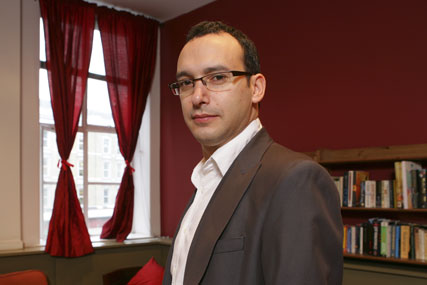 Rubins steps up from managing director, while Philippa Brown, previously the chief executive, will focus on her wider role as the chief executive of Omnicom Media Group UK.
PHD has hired Frances Ralston-Good to replace Rubins as managing director. She returns to the agency, where she was previously a board director, after a three-year spell as the managing director of Naked Communications in Melbourne, Australia.
Rubins, who will continue to report to Brown, has been promoted after four years in the managing director role. Brown added the PHD chief executive role to her OMG remit in 2008 after an extensive search for a chief executive failed to identify a suitable candidate.
The new leadership team will look to build on a strong performance in 2010 that resulted in PHD winning Campaign's Media Agency of the Year accolade.
Rubins takes up his new role immediately, while Ralston-Good will join the agency in March.
Brown said: "Daren has played a huge part in making PHD the dynamic and confident agency it is today – he's a great media all-rounder, loved by clients and colleagues alike. Frances is widely regarded as one of the brightest stars in our business."