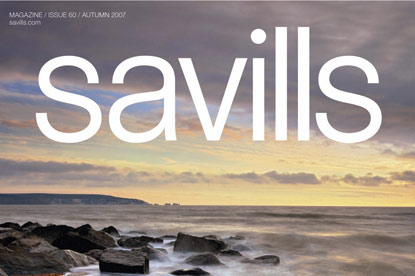 Ruby will be responsible for refreshing the estate agent brand's corporate and consumer advertising, in a bid to increase its share in the property market. Savills said there would be particular emphasis on its digital activities.

The process to find an agency began in January, led by marketing director Alison Dean.
In the past, the company, which was established in 1855 and now has 80 offices across the UK, has produced the majority of its advertising campaigns in-house and has tended to focus on print-media channels.
A campaign it ran in 2008, which carried the text: "The facts are there in red and yellow" alongside statements such as "Savills attracts more buyers through its website than any of our competitors", ran into trouble after the Advertising Standards Authority upheld complaints over the validity of the figures used in the ad.
David Miller, managing partner of Ruby, the sister digital and direct marketing agency to The Red Brick Road, believes the property sector is "poised to evolve beyond recognition" in the next few years, with "greater customer empowerment".