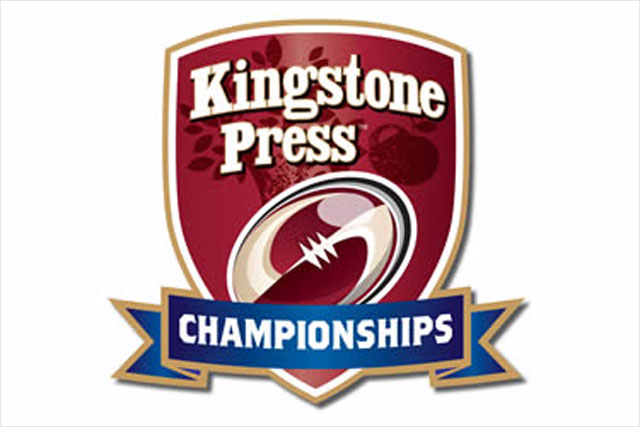 The two-year deal sees Aston Manor Cider unveil the Kingstone Press Championships, covering the title sponsorship of the Championship and Championship One competitions.
Kingstone Press will also become an official partner of the England national side. The agreement will see the brand gain exposure through 32 games broadcast live, in-stadia advertising, and via a dedicated website.
With the Rugby League World Cup being hosted in England and Wales during October and November, Aston Manor hopes it can capitalise on a high profile year for the sport.
Gordon Johncox, the managing director of Aston Manor Cider, said: "Kingstone Press is an important brand for Aston Manor, and a quality product with considerable potential.
"It is testament to our faith in the brand and what can be delivered by working with the RFL that we have committed to a record level of investment with this announcement."
Johncox pledged to invest in activating the sponsorship so that "we engage with fans attending the matches, those watching live broadcasts in pubs and at home and particularly those new to this major sport".