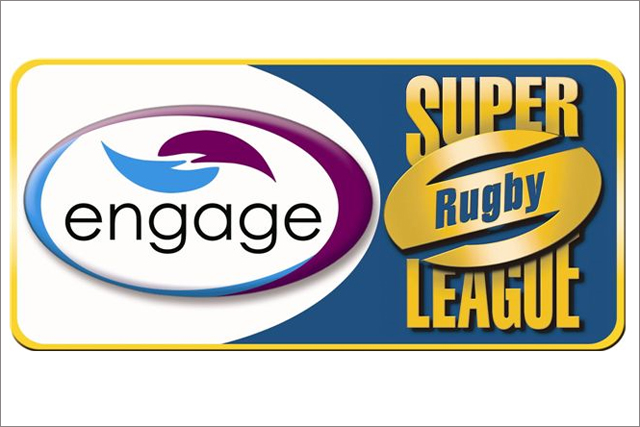 The financial services company is culling its support after it undertook a strategic review.
A spokesman for the Rugby Football League (RFL), the sport's governing body, said "it had an opportunity to find a new sponsor", which will be announced within the next "two to three months".
Engage Mutual Assurance has been the sponsor of the Super League – in which teams including the Wigan Warriors and Leeds Rhinos compete – for the past seven years.
Karl Elliot, marketing director for Engage Mutual Assurance, said: "It has been decided that the title sponsorship has done its job. Going forward, we are considering other options to maintain the brand investment that Super League provided such a good return on."
Previous sponsors of the Super League included sports brand JJB, and Tetleys.
The RFL is also thought to be undertaking a revamp of the Super League brand, which could mean the introduction of a new logo.