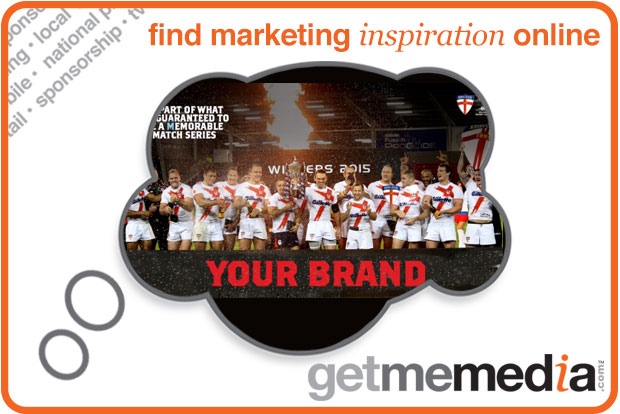 With an estimated audience of 4.5 million UK viewers, the International Series provides a brand with the perfect platform to build awareness among this vast audience. Brands will benefit from an alignment with England as they take on New Zealand in a 3 match series that will be available on terrestrial TV with no ad breaks.
The matches will air on BBC1 and BBC2, as well as Sky New Zealand and Australia, adding an international audience and packages will also include corporate tickets to the event, which are ideal for entertaining clients.
There are a number of packages available, including opportunities such as, logos on media backdrops and programmes, permanent content push, post pads, pitch and ball boys branding and more. This is a fantastic opportunity to align your brand with the mouth-watering England v New Zealand International Series in November 2015.