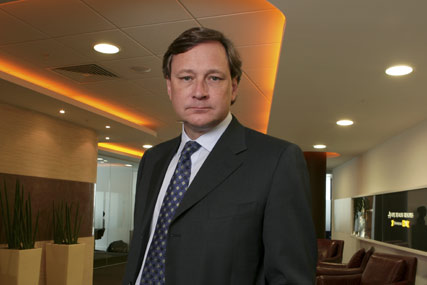 Howell, who joined ITV in October 2007, is stepping down as a result of changes proposed in an ongoing strategy review at ITV instigated by chairman Archie Norman and chief executive Adam Crozier.

ITV's commercial team under Howell will remain unchanged for the time being with Gary Digby continuing to head sales operations.

Howell said: "I have discussed with Adam [Crozier], given the proposed changes arising from the strategy review, that there is not a role I want to commit to for the next three to five years therefore I have agreed to leave and step down from the plc board."