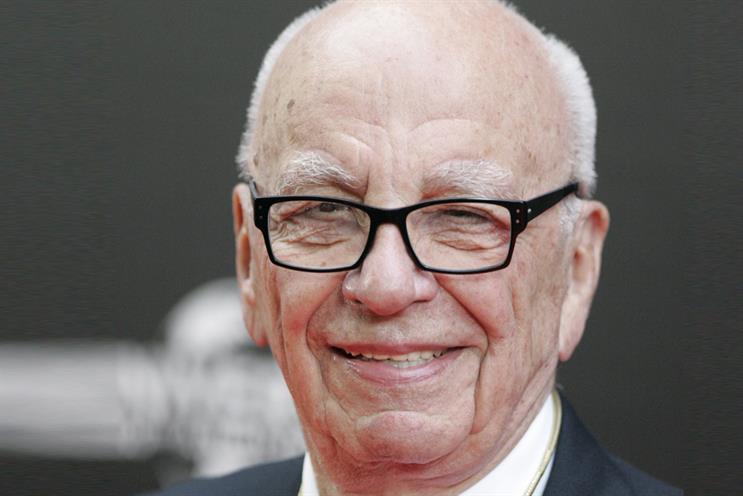 According to sources who spoke to The Guardian, Blackstone would provide the financial means, while Fox would provide the TV stations for the joint venture.
Tribune Media owns 42 local TV stations in the US and one national channel, WGN. It was created three years ago when the Tribune company spun off its print division into a separate entity.
The Guardian reported that Tribune Media and Blackstone declined to comment while Fox could not be immediately reached.
In other Fox news, its co-president Bill Shine has been reportedly ousted in the wake of the Bill O'Reilly sexual harassment scandal.
Shine's exit follows that of former chairman, Roger E Ailes who resigned just under a year ago after allegations that he had sexually harassed female colleagues.