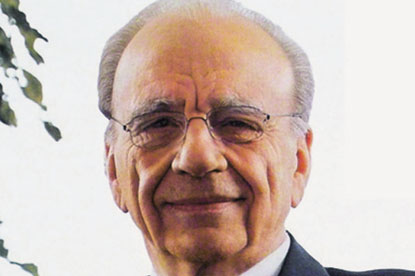 Murdoch's overall earnings dropped from $27.5 million to $19.9 million in the year ending June 30, as his company, which owns newspapers including The Sun and The Times, made a loss of $3.4 billion.

For the period, Murdoch's basic salary of $8.1 million remained unchanged, but his performance-related pay fell from $17.5 million to $5.4 million.

However, the media tycoon did receive an extra $6 million in pension contributions and shares.