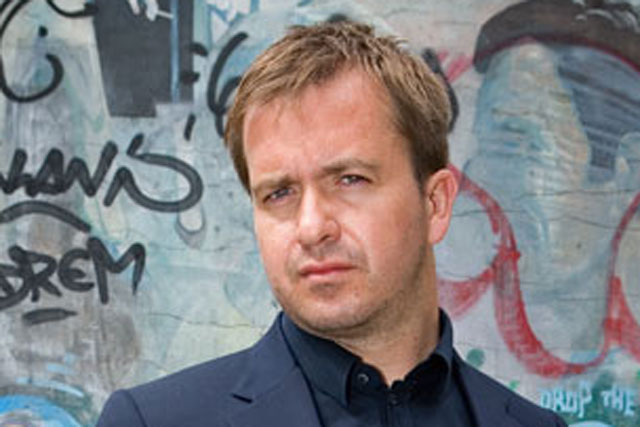 Downie's new role is one of two partnership controller roles introduced by Jonathan Lewis, the head of digital and partnership innovation at Channel 4, in order to drive commercial innovation.
While Downie will have responsibility for selling and delivering broadcast sponsorship, the to-be-appointed second controller will have a brief to develop the ad-funded, product placement and creative solutions side of the business.
Channel 4's sales team is divided into multidisciplinary agency-facing groups and the sponsorship specialists within those teams will now have a dotted line of report to Downie.
Downie, who has been at Channel 4 for 19 years, was previously partnership business manager, alongside Monica Manoras, who left the broadcaster in March to become a group sales controller at ITV.
Downie worked her way to airtime sales group head within the Channel 4 sales team before becoming an account manager in the sponsorship team in 2000. She was then promoted to senior account manager and then business manager.
The five-strong creative solutions division outside Channel 4's agency teams will report directly to the second partnership controller and there will be a dotted line of report from the partnerships specialists within the agency teams to the new role.
Both Downie and the new partnership controller role will report to Rob Ramsey, the partnership lead at Channel 4. The partnership and sponsorship specialists within the agency teams previously had dotted lines of report to Ramsay.
Channel 4 will look at internal and external candidates for the new role.
Lewis said: "The new roles will deliver focus, but also drive innovation in our business, whether that's ad-funded programming, product placement or break innovation."
Lewis added that the new structure would enable the team to work "even more effectively in creating unique and attention grabbing communications solutions across multiple platforms".
Follow @MaisieMcCabe