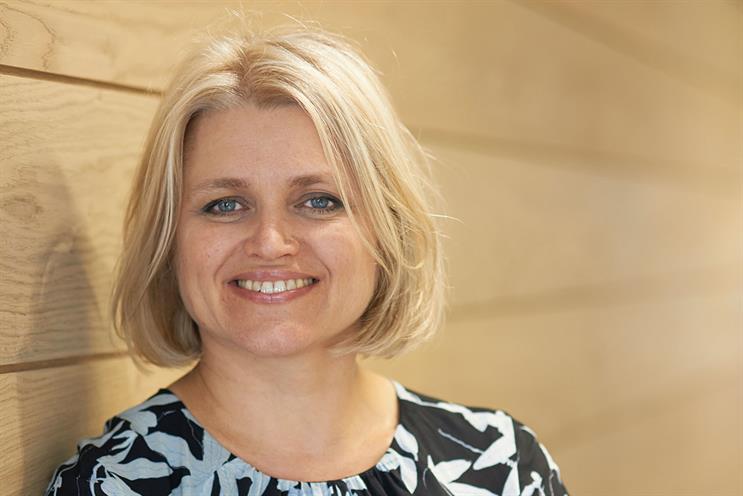 She effectively replaces Mike Welsh, the chief executive, who left in April shortly after Rush joined.
In her new role, Rush will continue to oversee Publicis Chemistry's accounts, which include EE, Royal Mail, Gatwick Airport and Gü, but will also focus on the day-to-day running of the agency.
Guy Wieynk, Publicis UK's chief executive, said: "Emma's leadership and determined ambition to challenge and shake things up are impressive. She has proven in a short space of time that she has the visualisation, intrepidity and rigour to elevate Publicis Chemistry's specialist one-to-one offering to greater heights."
Before Publicis Chemistry, Rush was the chief executive of the direct marketing agency TBCH (formerly Claydon Heeley), which was merged into Rapp Group. She has also been a managing director at Baber Smith, and managing partner and director of client service at Proximity London.