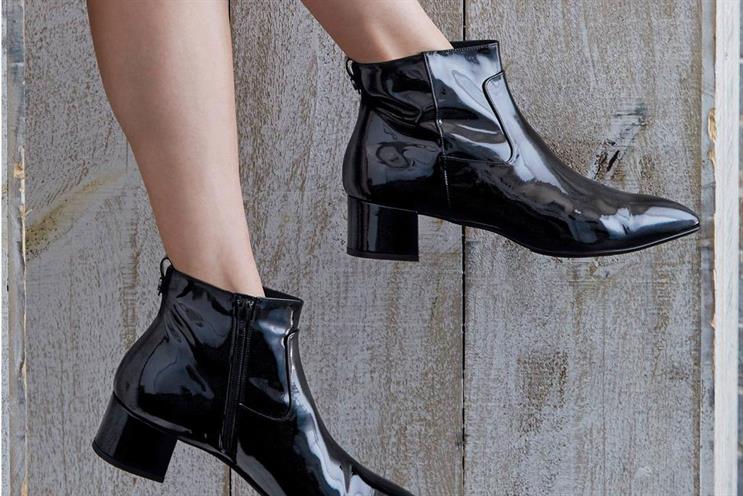 There is no incumbent and Creativebrief is working with Russell & Bromley on the pitch. Agencies have been asked to submit a request for information.
Russell & Bromley launched an ecommerce website in December 2012 that was created by Venda.
May bought a new pair of Russell & Bromley shoes for the Conservative Party Conference in October last year, ahead of her first speech as Tory leader and prime minister.
The company, whose first shop opened in 1880 and is still controlled by the Bromley family, reported a 4.9% drop in turnover to £114.7m in 2015. Pre-tax profit fell 12.5% to £16.6m.
Russell & Bromley did not respond to a request for comment.