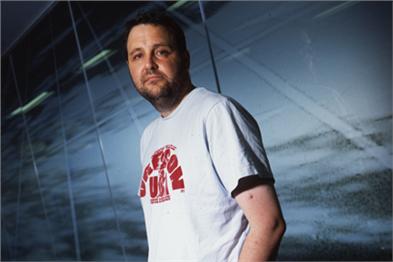 There are no physics, no gravity and no atoms to get in the way - although it turns out that non-physical barriers can be quite forbidding too. Law, habit, custom and sloth are all powerful forces. So it is worth noting when someone invents a new way of selling, promoting or distributing something - a new way such as the Humble Bundle.
Bundling, of course, is nothing new in promotional circles, though it tends to have the air of sneaking some bad out with the good - creating an illusion of value rather than the reality. But, of late, bundling is seeing a revival in digital circles.
It began in the indie games world, among small publishers of cult games without the resources of the big console people and the famous franchises. A bunch of them decided to pool their resources behind a new package of products. Most importantly, they decided to make something that was sold with an understanding of how people like to buy on the internet.
First, they made it as easy as possible to do. No accounts, no registration, no forbidding sign-ups - get what you want with as few clicks as possible. Second, they allowed people to "pay-what-you-want", as long as they paid something. Third, they allowed people to distribute that money to whichever of the bundle publishers they favoured or to a charity. Finally, they made sure there was no restrictive rights management on the package; it was easy to buy, easy to get and easy to use.
All of this added up to an irresistible package and something that got talked about a lot online. It made buying a few games into an interesting retail experience and each bundle into news. In 2010, the first of these Humble Indie Bundles raised more than one million dollars, divided between two charities and five publishers. It is not the kind of money that a massive console franchise makes, but it is very good for the indie games world.
And the rest of the indie/digital world has not failed to learn these lessons. This summer, the first Humble Music Bundle launched and, last month, the Humble eBook Bundle sold one million dollars' worth of stories, with people paying an average amount of slightly more than $14.
Poring over the details of this must be heaven for people who do pricing models and merchandising. The Humble Bundles, for instance, often feature bonus reward content for people who pay above-the-average price. Investigating and planning for the psychology behind those kinds of decisions would be enthralling. And it illustrates the massive value of having some digital products in your portfolio - you get to experiment with this sort of stuff without worrying about warehouse logistics.
russell@russelldavies.com.