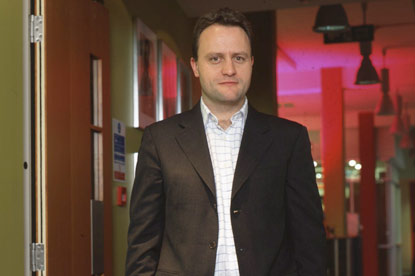 The managing director, Russell Hopson, has been promoted to group managing director. He will be responsible for overseeing a group-wide business plan that looks to drive revenue at the main agency, as well as its digital offering Saint@RKCR/Y&R, its integrated offshoot Swarm and the design agency Sid.
Hopson's previous role will be filled by Rupert Williams, the Swarm managing partner.
Williams will now take control of the day-to-day running of RKCR/Y&R, reporting to the agency's chief executive, Richard Exon.
Helen Bichard, the Swarm planning partner, will become the managing partner of the agency until a replacement is found.
Hopson has worked at RKCR/Y&R since March 2005, when he joined from CHI & Partners.
He has also worked at Grey and TBWA\London.