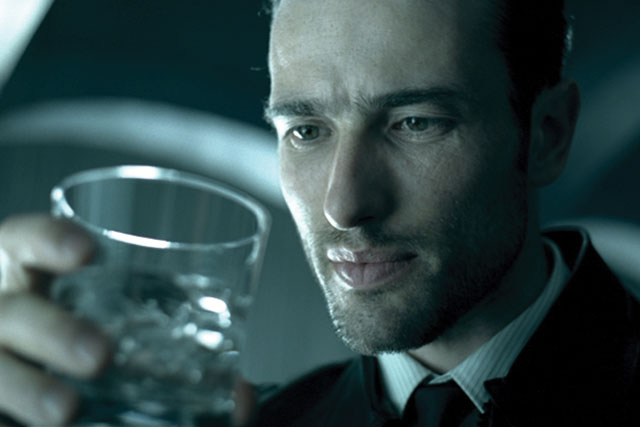 The premium vodka brand has sent a brief to ad agencies as part of a pitch process being handled by The Observatory.
Russian Standard is looking for a campaign to drive awareness and sales in its three key markets: the US, Russia and the UK.
The incumbent on the business is the UK shop My Agency, which was appointed to the global creative account in October 2008. It beat agencies from France, Russia and the US to win the business.
Its work has included an ad, "vodka as it should be", that used shots of the bottle and close-ups of the face of a model drinking the vodka.
Available in 40 markets, the brand was previously distributed by First Drinks, but now direct by its owner, which distils and bottles the product in St Petersburg.