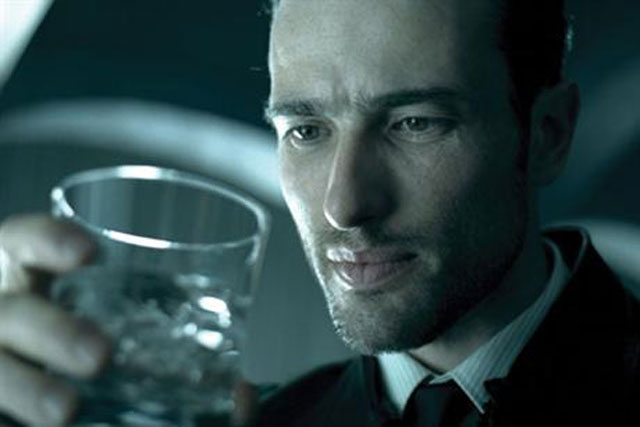 The agency won the account after a competitive pitch and will be responsible for ramping up the brand's strategic and creative digital activity globally.

BD Network has previously handled Russian Standard Vodka's digital activity, although the brand has not had a retained digital agency until now.

Russian Standard Vodka's global creative agency, My Agency, handles the brand's TV activity. The UK-based was reappointed to the brand's creative business last year, following a pitch handled through The Observatory.

Rebecca Heathcote, the head of digital and PR at Russian Standard Vodka, said: "We selected Collective as our partner because they demonstrated a strong combination of digital strategic thinking, creativity and execution."
A My Agency ad, "vodka as it should be", highlighted the authentic and superior quality of Russian Standard Vodka and claims to have contributed to the brand's sales increasing by 34% in a flat market.