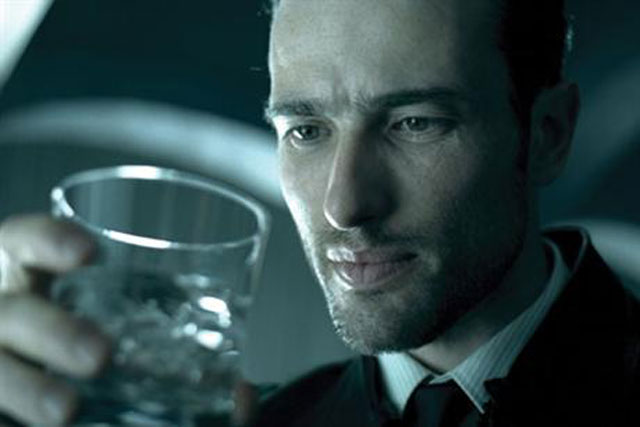 Ebiquity handled the three-round pitch process.
JAA occasionally worked with Agenda 21 for the digital planning and buying for the Russian spirits brand, which The Village Communications has also picked up.
Guy Lawrence, its European managing director and a key figure in the brand's marketing, left the company mid-pitch last summer.
He left after Russian Standard restructured following its purchase of the Central European Distribution Corporation (CEDC), which made it the world's second-largest vodka producer.
John Ayling, the owner of JAA, said the agency was "unhappy with the client's decision" and that "the client attendance at our presentation was disappointing" following the departure of Lawrence.
He claimed that off-licence sales of Russian Standard Vodka had grown 47 per cent in 2013 in the UK according to Nielsen, with "indexed/targeted television strategy considered a crucial factor".
The global advertising account is handled by My Agency, which is unaffected by the media win.
It has work that has run globally with the brand's "vodka as it should be" tagline, including print and poster ads describing the vodka as "one secret we Russians want to share".
The latest TV ad, which has launched in the UK and Germany, also uses the tagline. In it, Venezuelan-American futurist Jason Silva compares the process that creates the vodka to grand natural processes like storms, connections between cells in the body and the formation of icebergs.
Russian Standard Vodka was launched in 1998 and dominates the premium vodka market in Russia. Its parent company Russian Standard also owns a bank and an insurance company.