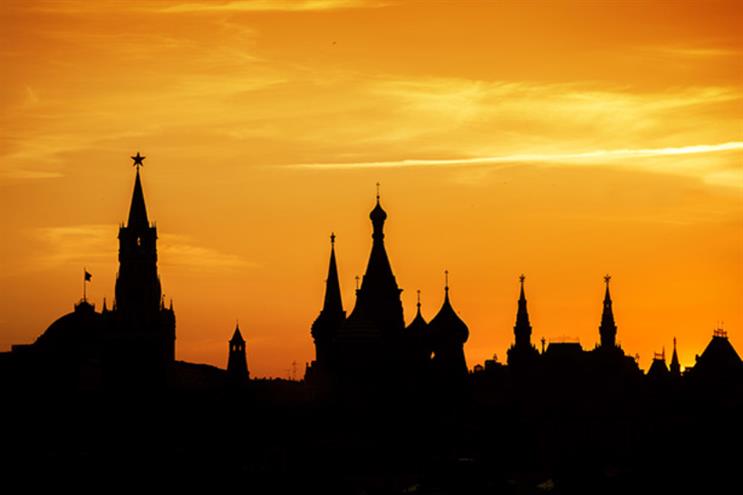 In an extensive interview, published today, NATO principal spokesperson Oana Lungescu said she believed that incoming US president Donald Trump was "a very big fan of NATO" - despite him having called the body "obsolete" in the past.
"We are living in the most challenging time for a generation," said Lungescu, going on to say that a significant threat was propaganda efforts coming from, among other places, Russia.
"There are troll factories in Russia and elsewhere employing hundreds of people with quotas of Facebook posts and tweets," she said. "One of the aims of Russian propaganda is to give the impression that there is no such thing as truth. Everything is a point of view; all shades of grey depending on where you live."
Lungescu conceded that NATO may not have been sufficiently "on it" in terms of understanding such threats. Last year, it designated cyberspace as what it calls "an operational domain", joining land, sea and air as a theatre for potential action. "In many ways, NATO is catching up with our member states because there is a realisation that every operation has a cyber dimension," she said.
However, she argued it was important that NATO did not counter with its own propaganda, saying: "We need to fight as who we are. If we adopt the same methods, then we would not be true to our values. So it's important that we have faith that the truth will prevail and that people will actually see through the half-lies."
This article was first published on www.prweek.com