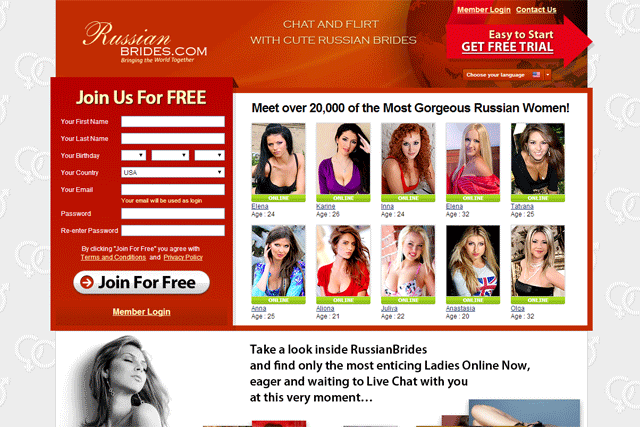 The ad for the website Russianbrides.com, which is operated by Anastasia International Inc, featured a head and chest shot of a woman wearing a low-cut bra.
The woman was shown pouting at the camera, with text stating: "Sexy Russian Sensations… FLIRT NOW.".
A complainant challenged whether the ad was offensive because it was overtly sexual and if it was irresponsible, because it was placed on the Radio Times website where children could potentially see it.
Immediate Media Company, the publisher of Radio Times, said in its defence that its network trading partner had directly served the ad onto their website.
Although Immediate Media does not have direct control over the ads that run on its site, it does have an automatic block on provocative ones – a block which, in this instance, did not sufficiently function.
Immediate Media said it has placed a further block on "dating" ads and contacted its trading partner to prevent the ad from appearing again. The ASA accepted these measures and assurances.
Anastasia International gave no response to the ASA's enquiries. The watchdog said it was concerned by Anastasia International's lack of response and apparent disregard for the Code and it has referred the matter to its compliance team.
The ASA rules that because of the overtly sexual nature of the ad and because it appeared on a general TV listings website it was likely to cause serious offence and was irresponsible breaching rules 4.1 and 1.3 of the Code.
For these reasons, the ad was banned from appearing again in untargeted media.
The ASA also reminded Anastasia International of its responsibility to provide a substantive response to its enquiries and warned the company to do so in future.