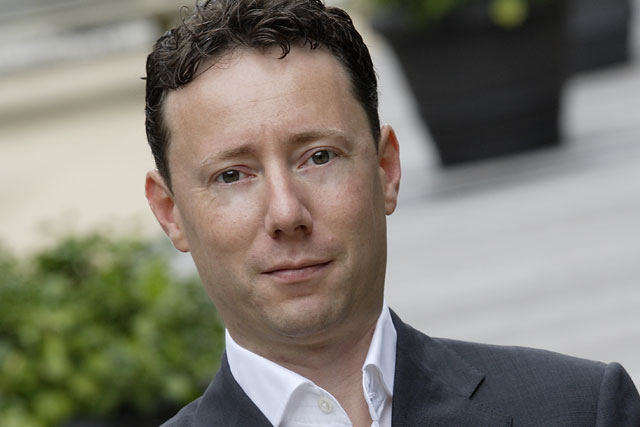 Wanck, who is currently the chief digital officer for Group M EMEA, will retain these responsibilities and join the company's global executive committee.
He will focus on developing Group M's digital operations, digital technology, platform strategies and digital trading development working alongside Rob Norman, the global chief digital officer.
Wanck said: "I'm very excited about this new opportunity. I've been part of Group M for many years and look forward to further maximising the performance of WPP's media communications agencies in digital on a global level."
Prior to joining Group M in 2007 Wanck was chief commercial officer at Mediaedge:CIA, now MEC.
Norman said: "Group M Interaction is responsible for developing a consistent approach to operations, data processes and tools to allow our agencies to function more efficiently.
"By creating this new global role it is the intention of Group M to further leverage our assets and empower each of the Interactive agencies in the group and make us smarter and more competitive."