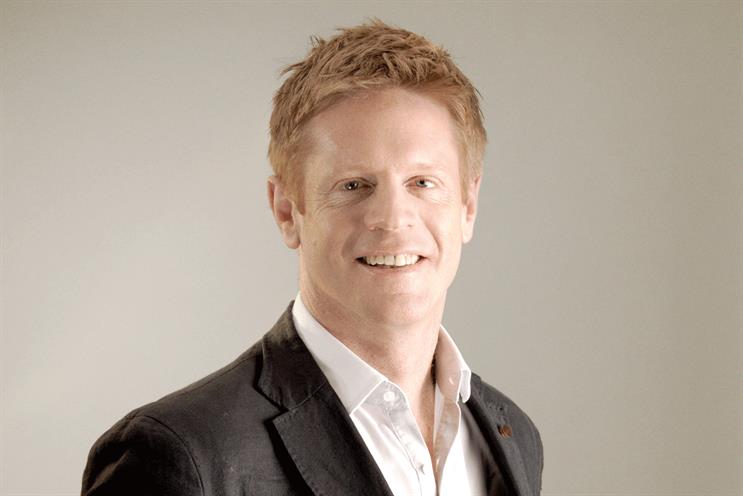 Reporting to Thomas Crampton, the global man­aging director at Social@Ogilvy, Ryan will focus on innovating in the social space through the development of new products and services and partnering with third parties.
Ryan joined Ogilvy & Mather Group UK in February 2012 as the group head of social at Social@Ogilvy, when the team was four-strong. It now has 50 staff, with a head of social in each of its operating companies.
Crampton said: "Leo's mix of being grounded in client-facing work, alongside his ability to think and work conceptually, is unique and well-suited to this role, as a thought leader who needs to land practical solutions for our clients."
Ryan was previously the social lead of WPP's Ford team at Ogilvy Public Relations. He has also worked at DraftFCB developing its social media insights programme and is a co-founder of the digital and social media planning agency RMM.