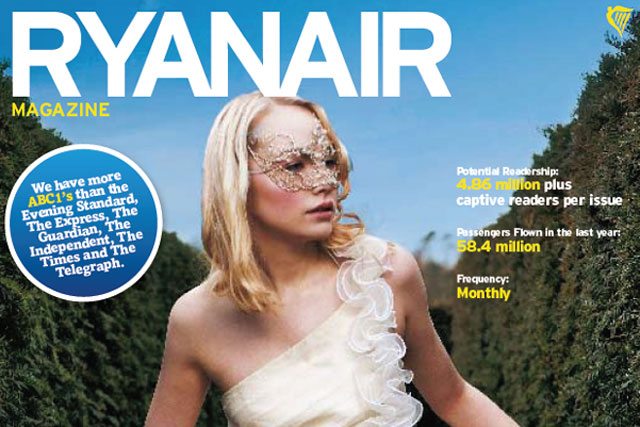 The new pocket-sized Lets Go with Ryanair will use 50% less (recycled) paper and will cost less than €500,000 (£414,000) per year to produce.
The number of pages in the magazine stays at 164 and its content will continue to feature articles and exclusive interviews on lifestyle, entertainment, destinations and travel.
Stephen McNamara, head of communications for Ryanair, said: "Ryanair and Ink have cut the page size of our award winning Let's Go with Ryanair magazine in order to reduce its weight, as well as its paper and production costs, but we have sacrificed none of its 164 pages or its entertaining content.
"Our new magazine will save up to €500k in print and production costs each year and is now an even better read, which all Ryanair passengers can take with them when they arrive at their destination."
Follow Nick Batten on Twitter @NickBatten2