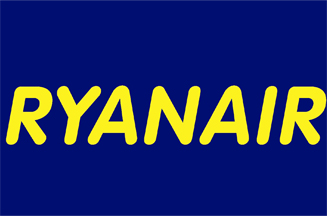 Until now, Visa Electron cards have been the only fee-free payment method with the carrier, but from 31 December that will switch to MasterCard Prepaid cards. Visa Electron will now carry a €5 administration charge.
Ryanair claims that MasterCard Prepaid cards are more widely available across Europe, with Visa Electron unavailable in Belgium, Ireland, the Netherlands and Portugal.
It follows news that financial services brands such as Abbey and Travelex are to discontinue their Visa Electron products in 2010. However, Halifax and Bank of Scotland (BoS) have said they will continue to offer Visa Electron cards.