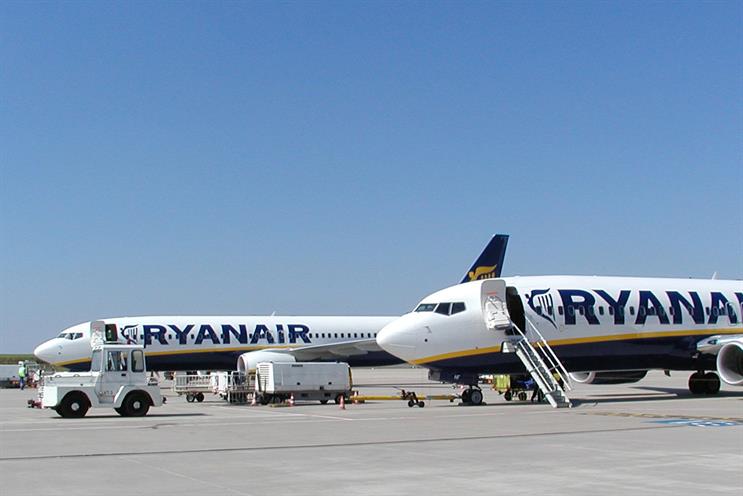 Ryanair's announcement on Sunday that it would be cancelling 40-50 flights per day for the next six weeks led to passenger outrage and a plunging share price, reported The Guardian.
At a press conference held yesterday afternoon, chief executive Michael O'Leary admitted that the fiasco, initially blamed on a pilot-holiday rostering issue, was a mess of the company's own making.
However, O'Leary also said he was sure that travellers who have sworn to boycott the airline would return because of the low cost of its flights.
At the press conference, O'Leary said that 75% to 80% of passengers would be offered alternative flights within a day of their departure date. While compensation of €240 to €400 (£212 to £354) will be paid, the airline refused to compensate passengers for the cost of cancelled hotel rooms, hire cars and the like.
Ryanair will also not compensate passengers for the cost of flying on another airline.