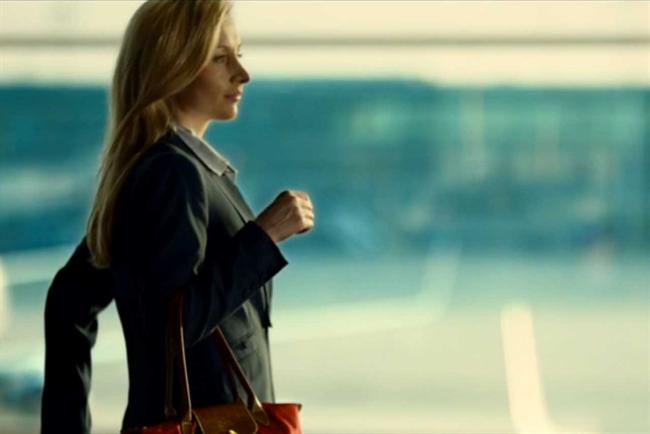 The agency worked with Ryanair in 2014 on a project basis and created the Irish budget airline's first pan-European campaign in April. Ryanair had previously not used an ad agency for more than 20 years.
Last year's campaign, called "low fares. Made simple", included three TV spots, as well as press, outdoor and digital activity.
Kenny Jacobs, the chief marketing officer at Ryanair, said: "We've got a lot of exciting innovation to communicate in the next two years. Dare helped us to have a good year in 2014 and we're excited to be working with them as we look to build on that growth."
Ryanair's media account is handled by MediaCom. The company spent £6.7 million on media in 2014, according to Nielsen.
Toby Horry, the executive partner at Dare, said: "Ryan-air is an incredible company that has prospered at a time when many other airlines have been struggling. There's no other airline in the world that has such potential."