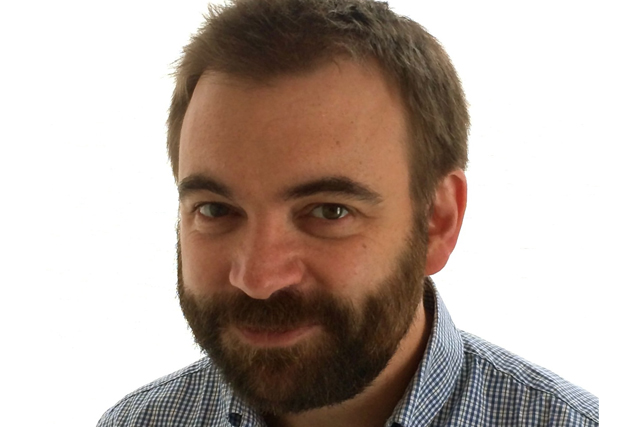 Hurley will be responsible for developing and implementing a "world-leading" digital and technology strategy, heading up a team of 200 people. He will also oversee the roll-out of the "Ryanair Labs" digital innovation hub based at Ryanair's new Dublin Campus in Swords.
He joins from publisher Houghton Mifflin Harcourt, where he operated as vice president of engineering and product operations.
Ryanair chief executive Michael O'Leary said: "We are pleased to appoint John Hurley as chief technology officer, who will head up our Ryanair Labs team, as we continue to implement our programme of digital and customer improvements."
In the last few months, the airline has invested considerably in its customer service operations, with plans to employ staff dedicated to manning communications on Facebook and using Twitter as its main customer service channel.
Developments have also included a more user-friendly website with a 'fare-finder' facility and the airline has also looking to increase the number of staff who take on content, search and analytic roles at the business.
Ryanair is also launching a business service next month that will allow same-day flight changes, bigger bag allowances, premium seat allocation and fast-track through airport security.