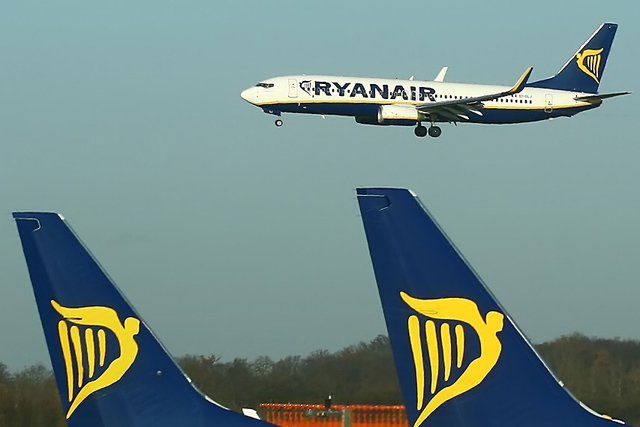 The airline, which recently revealed it is looking to appoint a sales and marketing director, is asking Twitter users to post ideas using the hashtag #TellMOL (see below).
Ryanair has also posted a letter on its website inviting readers to submit ideas to "Da Boss", chief executive Michael O'Leary.
Give MOL your suggestions for improving @Ryanair customer service here: http://t.co/0LVtOJnVB8 #TellMOL

— Ryanair (@Ryanair) October 15, 2013
In the letter, the carrier states: "Over the past 29 years Ryanair has grown from carrying 200,000 to over 81 million customers annually by offering lower fares, great service and choice to Europe's air travellers.
"No other airline can match our low fares, our on-time arrivals, our tiny rate of cancellations, or lost bags, or our new fleet of over 300 aircraft.
"But we want to keep improving our services, which is where you can help me. Please send me your suggestions as to how Ryanair can further improve our industry leading customer service.
"All suggestions will be gratefully acknowledged by me. I'm looking forward to hearing from you.
"Many thanks, Michael O' Leary, Da Boss :-)"
Ryanair launched its first Twitter feed last month, after O'Leary revealed at the company's AGM that the brand is looking to "try and eliminate things that unnecessarily piss people off".