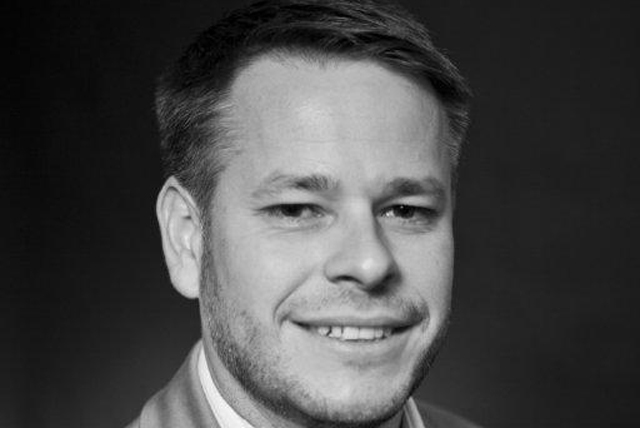 If you were in Medinah, Illinois last month, you saw something amazing. A fantastic comeback by the European team as the US failed to make their advantage over the first two days count.
While you might expect that European and US golf fans would be glued to the action - in the UK Sky recorded a peak audience of more than 2m for the final few hours of action - our analysis shows that the Ryder Cup has extended its hold over consumers.
This is now an event that reaches beyond the competing nations and beyond committed fans of the sport. As a result, the bi-annual tournament will become of increasing value to brands.
Sponsorship will not only allow brands to tap into the passion of an event but in the case of the Ryder Cup it catches golf fans when they are most engaged with their favourite sport.
One reason for both the wide appeal and the engagement among core supporters is the event format. The twists and turns in Medinah offered more excitement and more drama than the traditional golf majors, where the winners and potential winners are often obvious at an early stage.
As early as May this year our Sponsoring21+ research programme found that sports fans in non-competing countries were already registering interest.
Notably South Korea, Singapore, South Africa, Malaysia, Japan and Argentina all recorded significant percentages of sports fans who were very or quite interested in following the event.
In the week running up to the event, we went back to this global audience to discover if the event was still grabbing consumer attention. What we uncovered was a surprisingly partisan audience. The majority of people in countries that were not participating did support either one side or the other.
We discovered that sports fans in Australia, New Zealand, South Africa and Canada tend to be more likely to support Europe than the US. The US, however, had more support in India.
Europe's success in this respect is surprising given that Tiger Woods remains the most popular golfer in most of these markets, with the US's Phil Mickelson and Europe's Rory McIlroy some way back.
Likewise, our tracking of social media activity in co-operation with Crimson Hexagon, revealed that while there were nearly 1.3m social media posts in total around the Ryder Cup between September 27 and October 1, not all of them were in participating countries.
By identifying the geographical source of these comments, we discovered that tens of thousands of messages were also sent in Canada, South Africa and Australia. Even countries outside the traditional golfing heartlands - such as India and Mexico - generated thousands of tweets. In total, tweets came from 113 different countries.
All this data points to the fact that the Ryder Cup has joined the handful of events that are truly global: events like the Football World Cup final where everyone adopts a favourite team, or the Olympic 100m final where we all identify with a favourite runner.
The event is also well known for its small roster of sponsors, giving brands a better chance of standing out.
What this means for sponsors who have or are considering a partnership for Gleneagles in 2014 is that the value of that association can now be leveraged globally and among a much broader cross section of the population.
The Ryder Cup now transcends golf, attracting people who would not normally watch golf on TV. Similarly, among golf fans it now attracts a more passionate and engaged audience than any other event in the golfing calendar even in non-European/US markets.
This means sponsorship activation can be targeted at a broader target audience than would traditionally be the case for the sport and if done well is likely to engage more powerfully because of the excitement of the event.
Whatever the result, it seems sponsors will be on the winning side at Gleneagles if the 2014 event delivers even half the excitement of this year's contest.
Charlie Dundas, executive vice president for UK and Ireland, Repucom