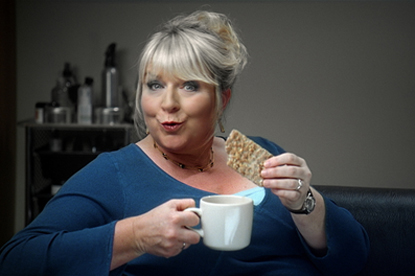 Ryvita is now searching for an agency to replace MWO, which has held the account for five years. The process is being overseen by Carol Welch, the marketing director for the parent company Jordans.

In June last year, Ryvita said it would stand by its brand ambassador Britton, after the TV presenter admitted to having a gastric band operation despite previously maintaining that her weight loss had come as a result of healthy eating and exercise.

Ryvita launched a TV campaign in January this year featuring Brittan promoting Ryvita's fruit crunch and pumpkin seed varieties as the perfect mid-morning snack.