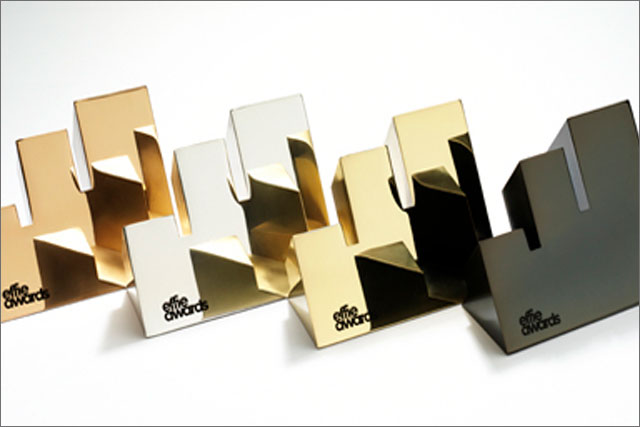 The awards are organised in partnership with EuroNews and supported by partners including Procter & Gamble, Creativebrief and Warc. They reward advertising that builds brands across borders.
The UK agencies join 30 finalists in the final round of judging.
Germany tops the country with the most nominations for this year's awards with 12 campaigns shortlisted. The UK has five campaigns shortlisted, two of which were by Saatchi & Saatchi London, while France and the Netherlands have four campaigns shortlisted. The Ukraine, US, Spain and Finland have one campaign each.
Later this month a new panel of 24 senior judges chaired by Alexander Schlaubitz, director of marketing strategy for Intel EMEA, will meet to review the shortlisted campaigns.
Judges will include Simon Silvester, executive vice president head of planning at Young & Rubicon EMEA and Jonathan Foster Kenny, vice president International sales director of Bloomberg Business Week.
This year 20% of the judging will be based on creative work and 80% on campaign results.
The winners will be announced on the evening of Wednesday 14 September 2011 at the Awards Gala in Brussels' Albert Hall.
Earlier this month the EACA appointed Moray MacLennan, the worldwide chief executive of M&C Saatchi, as its next president.