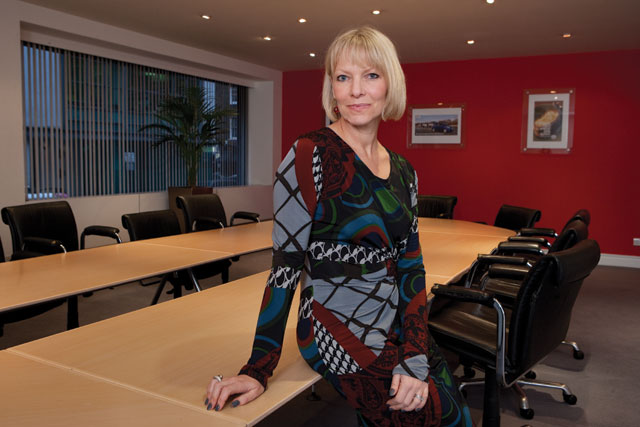 She replaces Michael Rebelo, who became the chief executive of Saatchi & Saatchi Sydney at the end of last year.
Thomas, who joined Saatchi & Saatchi in 2010 from Abbott Mead Vickers BBDO to run the account team and to oversee the Kerry Foods and Toyota GB business, will focus on the day-to-day running of the UK agency. She reports to Magnus Djaba, the former managing director at Fallon, who was appointed as the chief executive of the agency in September last year.
Djaba has also promoted Michelle Greenhalgh, a client partner, to managing director of Saatchi & Saatchi S, the network's sustainability arm.
Greenhalgh joined Saatchi & Saatchi London in 2005 as business leader on Toyota GB. In 2010, she was promoted to client partner and was part of the team that won the Weight Watchers advertising account in June 2011.
In addition, Charlie Pym, the T-Mobile and Kerry Foods business leader, has been promoted to business development director.
Djaba said: "Ever since I joined, I have been impressed by the attitude that exists here – our people are young and ambitious enough not to be constrained by their years of experience, and talented enough to want to shake things up.
"Leigh, Michelle and Charlie are prime examples: keen to explore everything that's possible without worrying about what might be impossible."