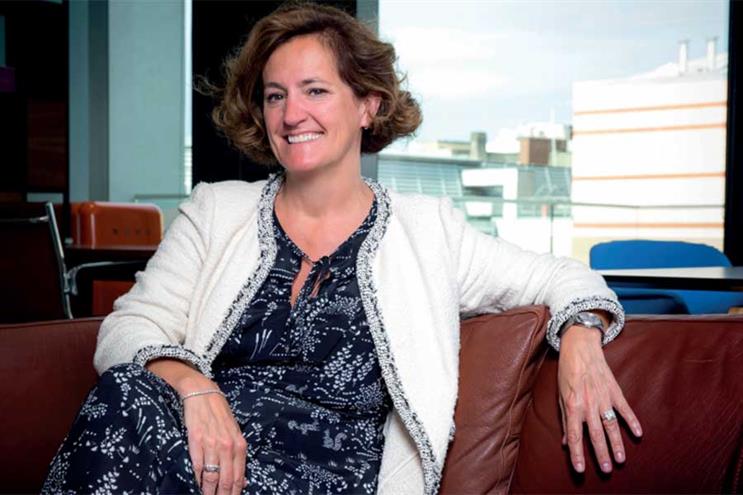 The average gender pay gap at Bartle Bogle Hegarty and Saatchi & Saatchi has closed year on year by about six percentage points to a respective 22% and 20% in favour of men.
BBH has also closed its median (the midpoint in the ranges of women and men's pay) gender pay gap by two percentage points to 24%, but Saatchi & Saatchi's has widened slightly by one percentage point to 7.7%.
On the other end of the scale, Publicis Sapient has the highest mean gender pay gap among Publicis Groupe agencies that have reported their figures as part of government requirements. Publicis Sapient has a mean gap of 27.4%, although its median gap of 24.6% is lower than Digitas' 29.2%.
Starcom's gap has worsened year on year to a group average that is 24.2% in favour of men and a median that is 18.7% in favour of men, compared with last year's reported 19.1% and 12.6% respectively.
The government requires all companies with 250 staff or more to disclose their mean and median gender pay gap annually. All businesses must report their figures by Thursday 4 April.
Annette King, Publicis Groupe UK chief executive, said: "Talent is at the heart of everything we do at Publicis Groupe UK and we are committed in our ambition to being a company that provides equal, accessible opportunities for everyone.
"I am proud that we have deployed a series of ambitious programmes across our UK agencies to help achieve a better balance of gender at senior levels. Although these are relatively new, we are already seeing progress in some areas.
"The simple truth is that we are on a journey. There will always be room for improvement and it's essential we talk, review and redress how we are going to embrace a better and more transformative workplace."