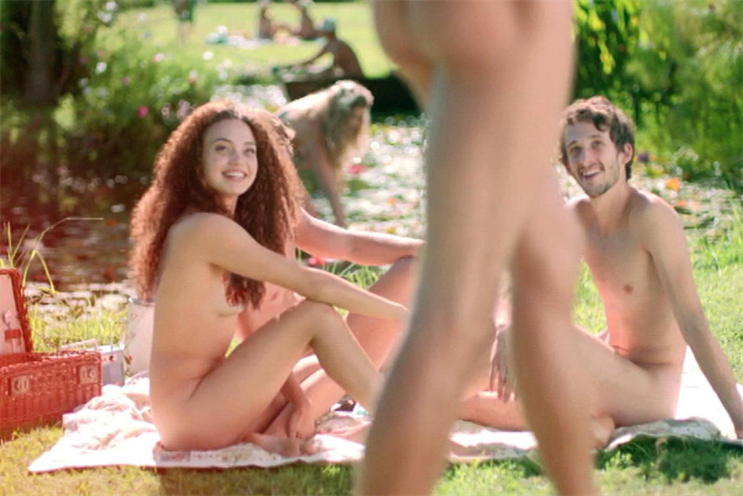 Saatchi & Saatchi won the digital business after a pitch against two undisclosed agencies. The ad account, previously handled by Quiet Storm, was awarded without a pitch.
Saatchi & Saatchi and Kerry Foods already work together on the Wall's and Mattessons brands.
Last year, Quiet Storm created a campaign featuring naked farmers to promote Richmond Ham. It also worked on the Richmond Sausages business.
April Redmond, the chief marketing officer of Kerry Foods, said: "Saatchis London has done original creative work for us that is delivering strong growth and we are confident it will bring that same 'nothing is impossible' magic to Richmond."
Magnus Djaba, the chief executive of Saatchi & Saatchi, said: "There is no greater endorsement of an agency's work than winning an increased share of a client's business. We look forward to creating more market-beating advertising and digital communications for Kerry Foods – this time on the Richmond account."