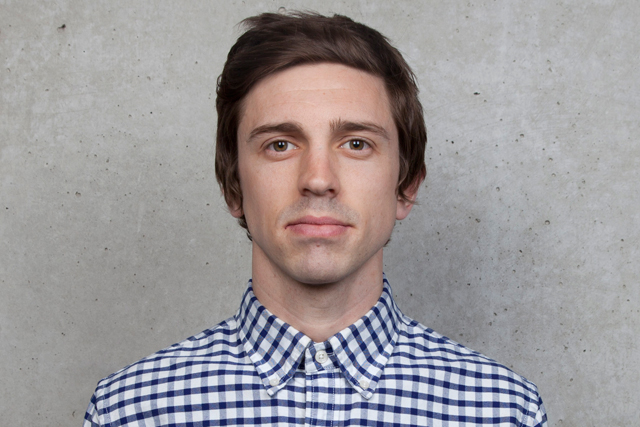 Stevenson joined Saatchi & Saatchi this week, having relocated from the US earlier this year. He will report to the creative partners, Kate Stanners and Paul Silburn, and work on brands including EE, HSBC, Kerry Foods and Visa Europe.
At The Escape Pod, Stevenson worked on brands including Whole Foods Market, Wheat Thins, Philadelphia Cream Cheese and Toys R Us.
Silburn said: "We've been keeping an eye on him for a while and as soon as he said he was interested in coming back to the UK we knew we wanted to get him into the agency."