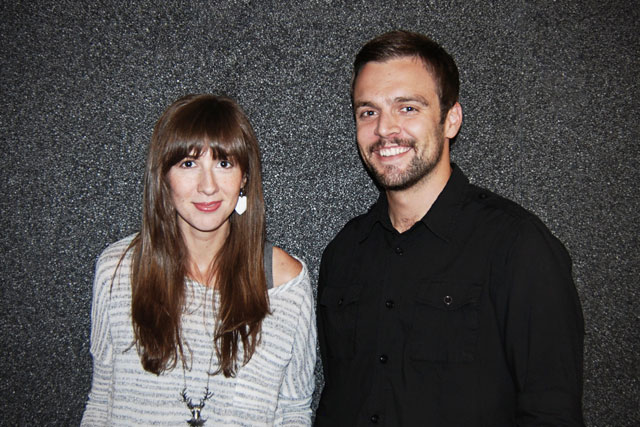 While at Crispin Porter & Bogusky in Boulder, Colorado, Poole and Grinham created the award-winning campaigns "Whopper lust" for Burger King and "baby carrots" for Bolthouse Farms.
They will report to Kate Stanners and Paul Silburn, the executive creative partners, working across a range of the London agency's clients.
The pair most recently created the "lunch decoy" ad for Applebee's, which shows inflatable dolls helping people get out of the office and into the US restaurant chain for a better lunch.
In 2012, Poole won a gold Pencil, an Interactive merit and an Entertainment award at the One Show for Burger King "Whopper lust". The campaign was an interactive channel on DirecTV that aimed to see how far someone would go for a free Whopper.
Grinham's "baby carrots" work, which rebranded baby carrots as junk food, won awards including gold, silver and bronze Effies, a silver Clio and a One Show silver.
Silburn said: "Brittany and Todd have all the credentials to make a huge impact here. They've got a great pedigree and they're joining us at the perfect time to capitalise on the ever-increasing number of opportunities at Saatchi & Saatchi. And they're getting the added benefit of being a long way away from Mitt Romney."