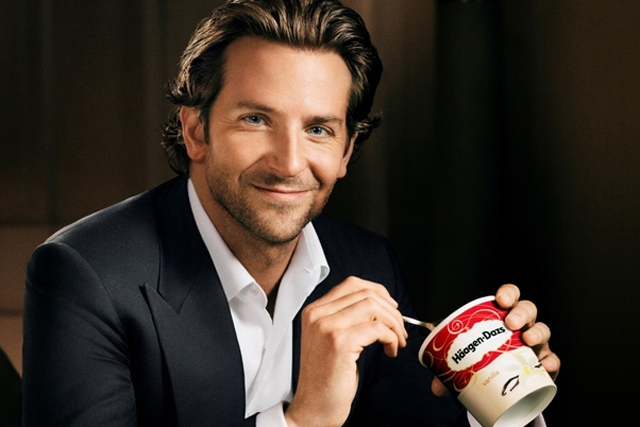 General Mills has appointed Saatchi & Saatchi London to the global creative account for Häagen-Dazs.
Saatchi & Saatchi New York and the Los Angeles-based Team One, which is part of the Saatchi & Saatchi network, created the last major global campaign for Häagen-Dazs in 2013.
General Mills appointed Grey London as its lead UK agency in February after a competitive pitch. Grey is responsible for UK-managed brands including Jus-Rol, Betty Crocker, Green Giant and Nature Valley.
A spokeswoman for Saatchi & Saatchi declined to comment. General Mills was unavailable for comment.
This article first appeared on campaignlive.co.uk.