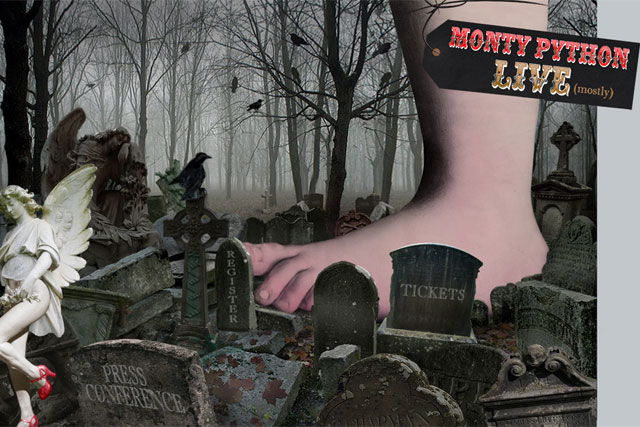 The agency will develop a digital content strategy to promote the 'Monty Python Live (Mostly)' shows, which will run for 10 nights at London's O2 Arena in July 2014.
Saatchis plans to use social channels such as Reddit, Twitter, and Vine to take the Python brand online and reach new and existing audiences.
The agency plans to release new content for fans, along with previous material of the Pythons individually and as a group, to expand the cult comedy brand beyond the shows.
Ant Cauchi, digital director at Saatchi & Saatchi, said: "Great content is all about giving people what they want, when they want it and, importantly, how they want to see it. We can't wait to take the amazing content from the Pythons out to a global, online audience."
Tickets to the original six Monty Python reunion shows sold out in just 43.5 seconds when they were announced in July, leading the troupe to announce an additional four dates.