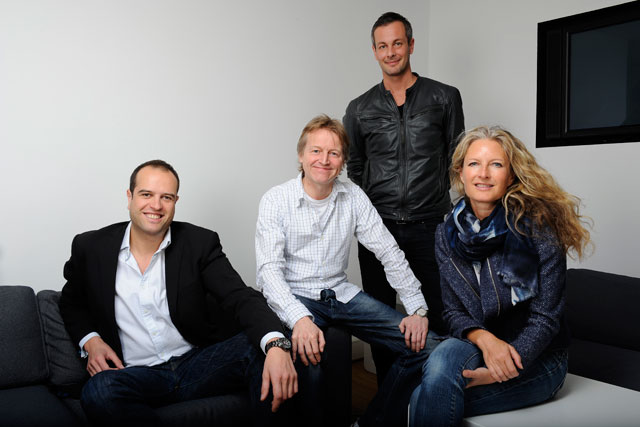 The business, fully integrated into the main ad agency, offers services such as design, art direction, brand identity and logo development.
It will be headed by Steve Davies, the design director, Dave Dawkins, the operations director, and Andy Bell, the commercial director.
They are moving from their current roles at Saatchis and will lead a team of eight designers and two technologists, supported by brand strategists and creatives from within the main agency. Eighty will pitch separately for new business and offer its services to existing Saatchis clients.
The design agency is named after Saatchis' 80 Charlotte Street address, and launches with projects for two of Saatchis' clients, Kraft and User Voice, as well as the UK Jewish Film Festival.
Davies said: "The team will work across disciplines from the inception of the brief to delivery. We maintain full creative control to offer clients fully integrated solutions that have creativity and design excellence at their core."
Kate Stanners, the Saatchis creative partner, said: "We are particularly passionate about the role of identity in changing the relationships people have with brands. We've had a long-held ambition to offer current and new clients a full-service design offering at the heart of the agency."