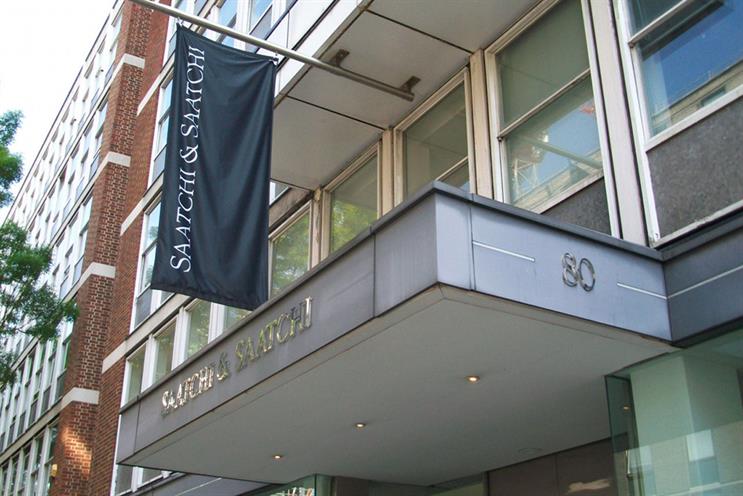 The agency came under fire after The Observer reported that staff were owed £40,000 for seven weeks' unpaid wages and holiday.
Saatchi & Saatchi had paid Consolidated Office Cleaning (COC), the cleaning company that Publicis Groupe appointed to its cleaning contract five years ago. However, the wages were not passed onto staff and COC began a process of liquidation in November.
Initially, Saatchi & Saatchi paid 30 per cent of the wages to staff while it investigated the situation. It has now committed to paying the cleaners the full amount, despite not having a legal requirement to do so.
The agency has also taken on Cheshunt Group Cleaning Services to take over the contract and keep on the 35 staff.
A statement from Saatchi & Saatchi said: "It was only last week that we realised that COC were planning to enter administration, and we have now reached an agreement to cover the full cost of the outstanding wages owed.
"This will avoid the cleaners being forced to wait for the administration process to run its course.
"Legally, the responsibility for paying these staff lies with their employers – the contract cleaning company.
"That said, we are of course very concerned for their welfare in this unfortunate situation, particularly as some of the people concerned have been contracted to clean here for a number of years.
"This is why we have agreed to cover the cost of the outstanding wages in this case."
It is understood that more than 100 COC cleaners worked at Publicis Groupe agencies.
Campaign has asked the other agencies whether they are planning to pay the cleaners who work at their offices their unpaid wages but, at the time of publishing this article, had not received a response.