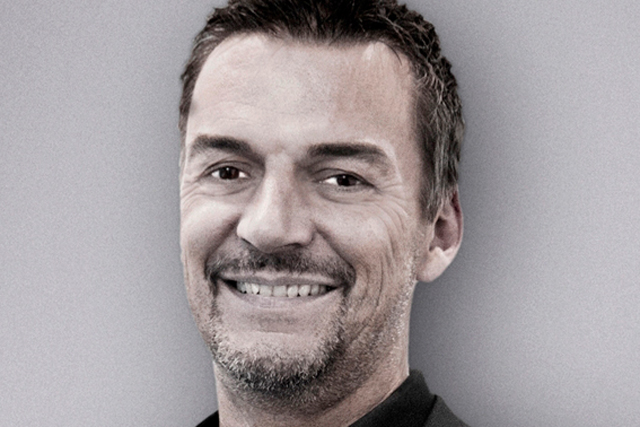 The Berlin office will open in April led by executive creative director Oliver Kapusta and Saatchi & Saatchi Germany's current chief operating officer Géza Unbehagen.
Kapusta joins Saatchis from from DDB, where he was group creative director. Prior to that he worked at independent German ad group Springer & Jacoby and spent time at Jung von Matt and JWT.
Robert Senior, CEO of Saatchi & Saatchi EMEA, said: "Germany is a key focus for us and we are committed to investing in talent and infrastructure to capitalise on the growth of this exciting market. Adding a third office in Berlin is a natural addition for us as it's the epicentre of creativity in Germany."
The Berlin office will open with an initial team of 20, servicing founding clients Sony Ericsson and Volvo.
Saatchi & Saatchi has handled the German Volvo account since 2008 and is one of the lead agencies for Sony Ericsson across Western Europe.
The agencies other clients in Germany include dm-drogerie markt, Pampers, Toyota, Ariel, Vivesco, Voltaren, Pro7, Volvo and Schott Solar.